Your one-stop shop for comprehensive dentistry.
You can trust your smile to Sage.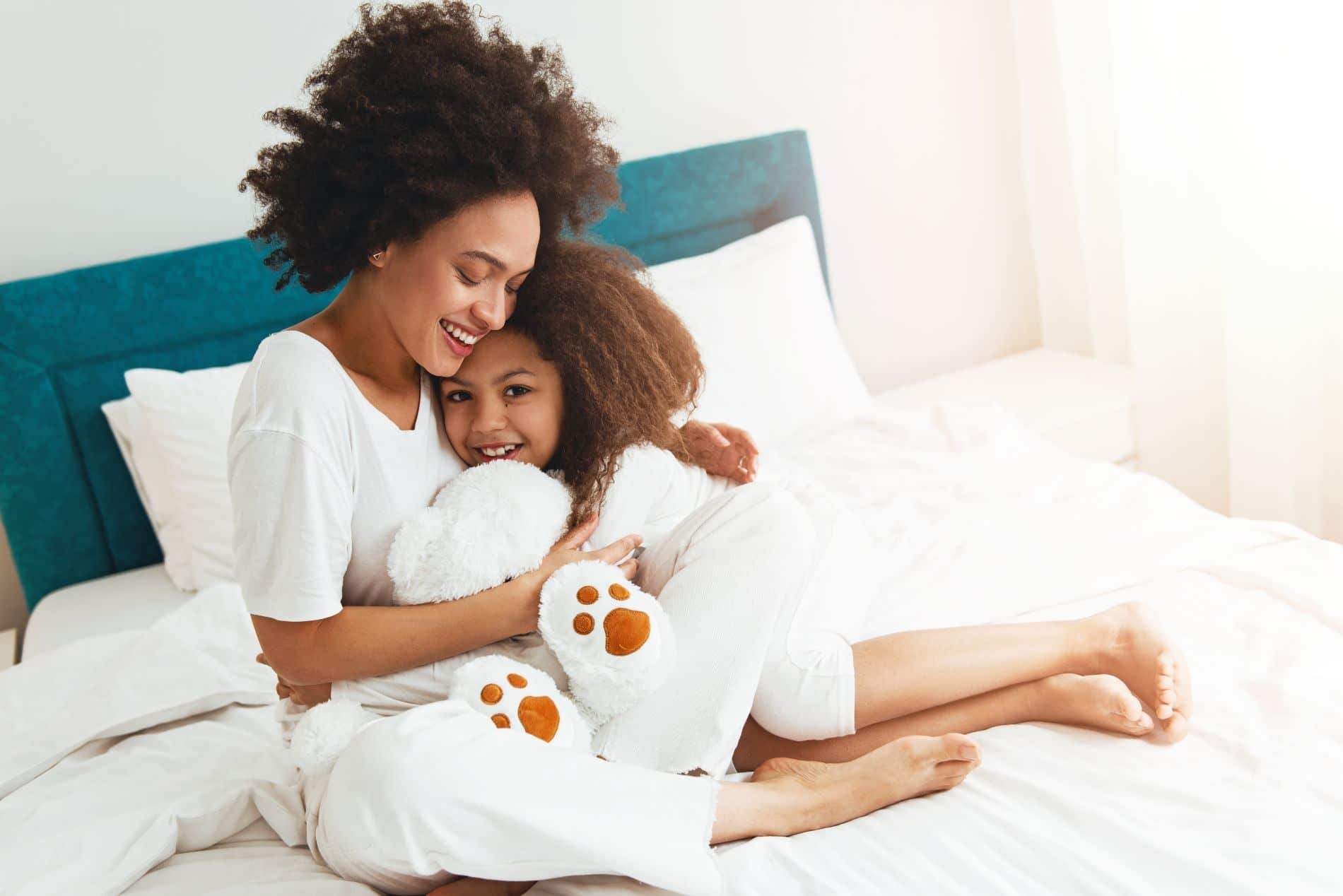 Over 80 practices in FL & GA and growing!
At Sage we're creating a modern, family-friendly approach to dentistry with one thing in mind – you. From pediatric dentistry and orthodontics to teeth cleanings and oral surgery, we're developing the latest clinical technology to provide you and your family the best dental care all in one place.
Your safety is our
top priority.
In the wake of the COVID-19 pandemic we created
SageSafe, an industry-leading enhanced safety protocol
to keep you healthy when visiting the dentist.
We work with most dental insurance providers.
Call to verify your coverage.
Making great dental health care reality for us all.
We accept most insurances. For those without
insurance, we offer our SageCare+ Program.
Financing options available.
Convenient
locations right at
your doorstep.
With over 80 offices across Florida and
Georgia, we have a beautiful office near you.
Just some of the services we offer at Sage Dental practices...
Save up to 65%
on everyday
dental care!
SageCare+ isn't insurance. It's better.
With the SageCare+ Discount Dental Plan, patients save up to 65% on general, specialty, and cosmetic dental care. This plan is perfect for patients without insurance who are looking to save on everyday dental care.
Don't wait. Enroll today to activate your savings!
Ready for the
next step in
your career?
We're working to build better community partners and advocates for patients' wellness. Here you'll find dedicated leaders with decades of experience in the dental space.
Beautiful very very nice the whole staff was very nice.... so very professional I felt very comfortable my very first visit I was totally completely satisfied, The tech I had…
Read more
Narda Guerrier
Melissa is the best and saved me $1300 on Invisalign. I'll continue driving here forever!
Jessica Mejia
Always a pleasure to go there.. The Doctor and staff makes me like I'm one of the family
Bobby Drake
Excellent staff! Great billing knowledge and great dentists. The root canal doctor is top notch! I felt nothing during my procedure.
Domenique Washington
I'm normally afraid of the teeth cleaning but had one today with Maria she's wonderful!!! She's not only gentle but knows what she's doing and gave me an amazing cleaning.…
Read more
Julie Leon